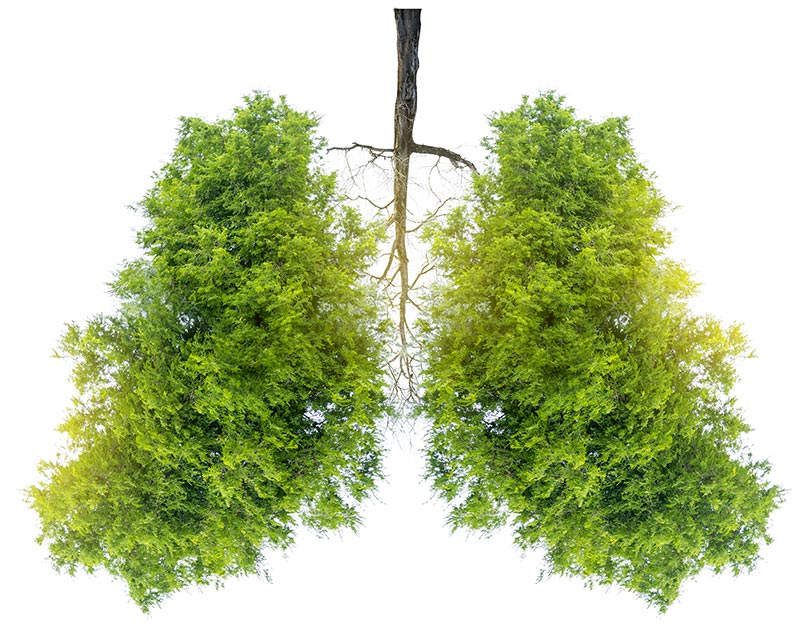 Smart Parts
A growing company committed to making the world greener, one cabin air filter at a time.
Our Mission
Smart Parts mission is to outfit every vehicle with our washable, reusable cabin air filter to provide our customers with a cleaner driving experience and eliminate the 100+ million tons of landfill waste associated with discarded air filters.
Our History
Smart Parts' washable, reusable cabin air filter was conceived from humble beginnings. The original concept came to founder and owner Ron one day while he was performing routine maintenance to replace a customer's cotton pleated cabin air filter.
Ron envisioned the next generation of vehicle cabin air filters which not only provided cleaner air inside the vehicle but were easy for consumers to wash and reuse which in turn could virtually eliminate the industry's waste and carbon footprint.
And after many years of testing and developing a number of various prototypes, Smart Parts washable, reusable cabin air filter is ready to make the world a whole lot cleaner and greener.
The Smart Parts Team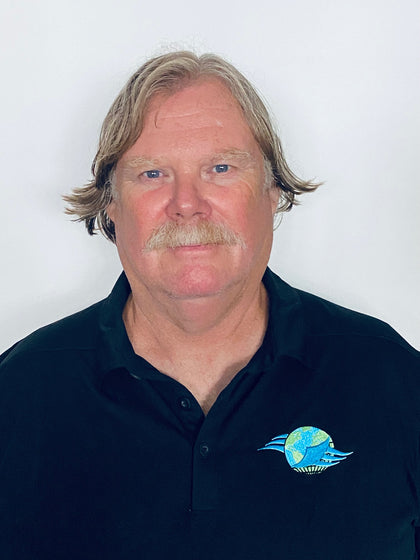 Ron
Inventor & Founder
Ron is no stranger to hard work and perseverance. He has accumulated a lifetime of knowledge paired with over twenty-five years in the automotive industry as a mechanic, shop manager, business owner and salesperson.
His impressive resume, experience and expertise along with his reputation for honesty and transparency has earned him the admiration of his customers and colleagues throughout his life and career.
---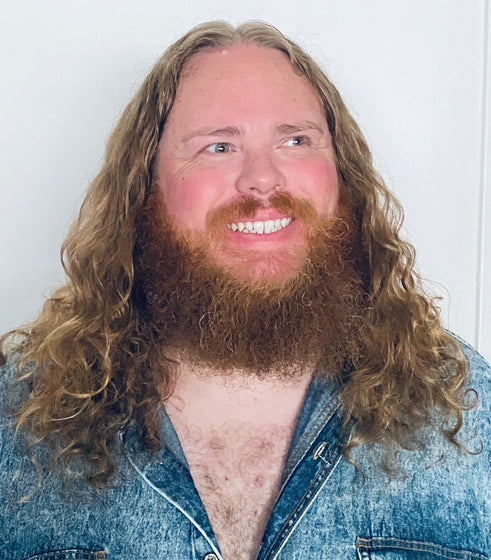 Shaun
CEO & Partner
As Ron's eldest son, Shaun followed in his father's moral footsteps of fair dealings and honesty in all aspects of life. Well-traveled and self-educated in both his personal life and business experiences, Shaun was confident in his father's concept as well and his own ability to bring this new innovation to consumers through creative marketing direction, product education and placement.
Together they knew they could accomplish something unparalleled and fulfill Ron's lifelong dream of developing a successful family business powered by a father and son team seeking to change the world for the better.
---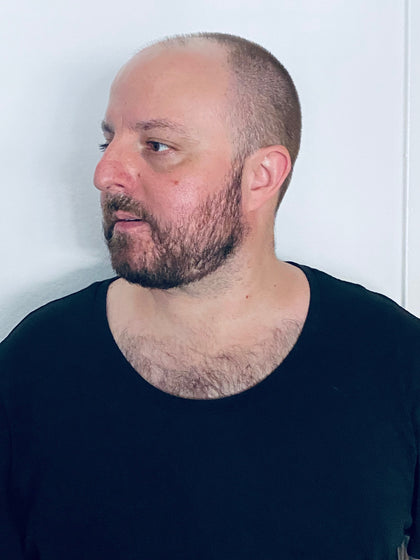 Nick
CIO & Partner
Nick was approached by long-time colleague and business partner Shaun about the concept of a business that operates within the automotive parts sales vertical while touching the health industry and simultaneously being environmentally conscious and forward thinking.
While spearheading the Smart Parts eCommerce strategy, Nick's passion for being part of something with such a positive footprint is greatly admired by Nick's partners and family at Smart Parts. Nick is a vital part of our organization and oversees Smart Parts' technology and customer service strategy.
"We're all so excited for our customers to experience the benefits and value of our next generation cabin air filters and join us in our mission to effect positive change on a global scale."